Anyone who is thinking of setting up a new business should have a business plan in place. It is vital for the success of any newly formed business. No lender or any mainstream bank will lend finance without a well-written and practical business plan. It is one of the most important aspects of starting a new business. A business plan should not only provide a thorough examination of the way in which the business will start and grow over time but also It should describe the business's core objectives, its product and services, target market(s), geographical locations, mode of operation, funding requirements and projected financial results for next two to five financial periods.
In this article, we will discuss why one should draw up a business plan and what a good plan should include. If you have recently started a business or thinking about setting up a new business in Hertfordshire, we, at Atlantic Accounting & Taxation Services, Chartered Certified Accountants in Hatfield, can assist you with writing and developing a business plan.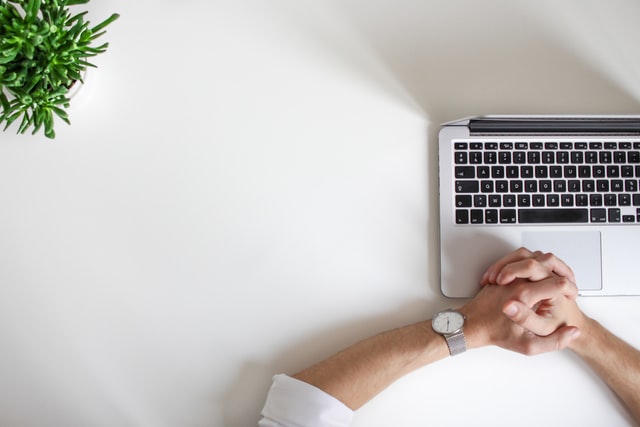 Why is it important to have a business plan?
Having a business plan will help the owner to set clear goals for his business and clarify his thoughts on where he wants to see his business in future. It will also assist in setting targets for future performance and monitoring the business's finances and profitability. It should also help to provide early warning signs for when you might need to amend or revise the initial strategies.
It is worth bearing in mind that any reader of the plan should be able to understand the core elements of your business easily without having to go through unnecessary and irrelevant details.
The business plan should cover the following areas:-
Overview
An overview of plans for the business and how proprietors are planning to put them into practice. This section of the business plan is most likely to be read by people who are not familiar with the business, therefore, it should be written in simple and plain English without the use of any technical jargon.
Description
A detailed description of the business principal business activities, your objectives for it and how you plan to achieve those set targets. This section should include details of the background of the business, for example how long owners have been developing the business idea, business ethos and the work carried out to date.
Personnel
Details of the key personnel including proprietors/directors and any external consultants being employed. You should highlight the skills and expertise that these people have and outline how you intend to deal with any weaknesses.
Product
Details of business products or services and what is your unique selling points over other competitors in the market. This should describe how business products or services have the upper hand over a business's main competitors and how business pricing policies have been set to keep this competitive edge.
Marketing
This is a very important part of the business plan as it gives a good indication of the owner's business acumen and his abilities in making his business a success. This section should provide details about target markets and existing marketing techniques adopted. This may form the basis for a separate, more detailed, plan. This section should also include an overview of business competitors and the business's likely market share together with details of the potential for growth.
Practices
A business plan will need to include information on proposed operating practices and production methods as well as premises and other fixed assets requirements.
Financial forecasts
The plan should cover your projected financial performance and underlying assumptions made behind these projected results. This part of the plan translates your business objectives into numbers. It will include a cash flow forecast which shows how much money you expect to flow in and out of the business as well as profits forecasts and a balance sheet to show business net assets and liquidity position. Detailed financial forecasts will normally be included as an appendix to the plan.
Financial requirements
The projected cash flow referred to in the above section will indicate business funding requirements. A good business plan should mention how much funding is required, the time scale it is required and in what form it can be. This should also clearly state what the finance will be used for and how the business will enable itself to make repayments on time. Any security that can be offered should also be mentioned.
Though writing a business plan is often done as a one-off exercise usually when a new business is in the process of being set up, however, this plan can be updated on a more regular or ad hoc basis. It can then be used as a tool against which performance can be monitored and measured as part of the entity's planning and control process. This can be very beneficial as it keeps the owners focused on business core objectives and compels management to be more disciplined in achieving desired results.